Free Mini-Course
Getting Started with Test Driven Agility
Level: Introduction

Author: Rik Dryfoos

Duration: 1 hour

Price: Free
Learn the basics of Test Driven Agility – a three-part process that helps teams meet business objectives by setting behavioral goals, iterating to achieve those goals and refining them through a scientific approach to continuous improvement.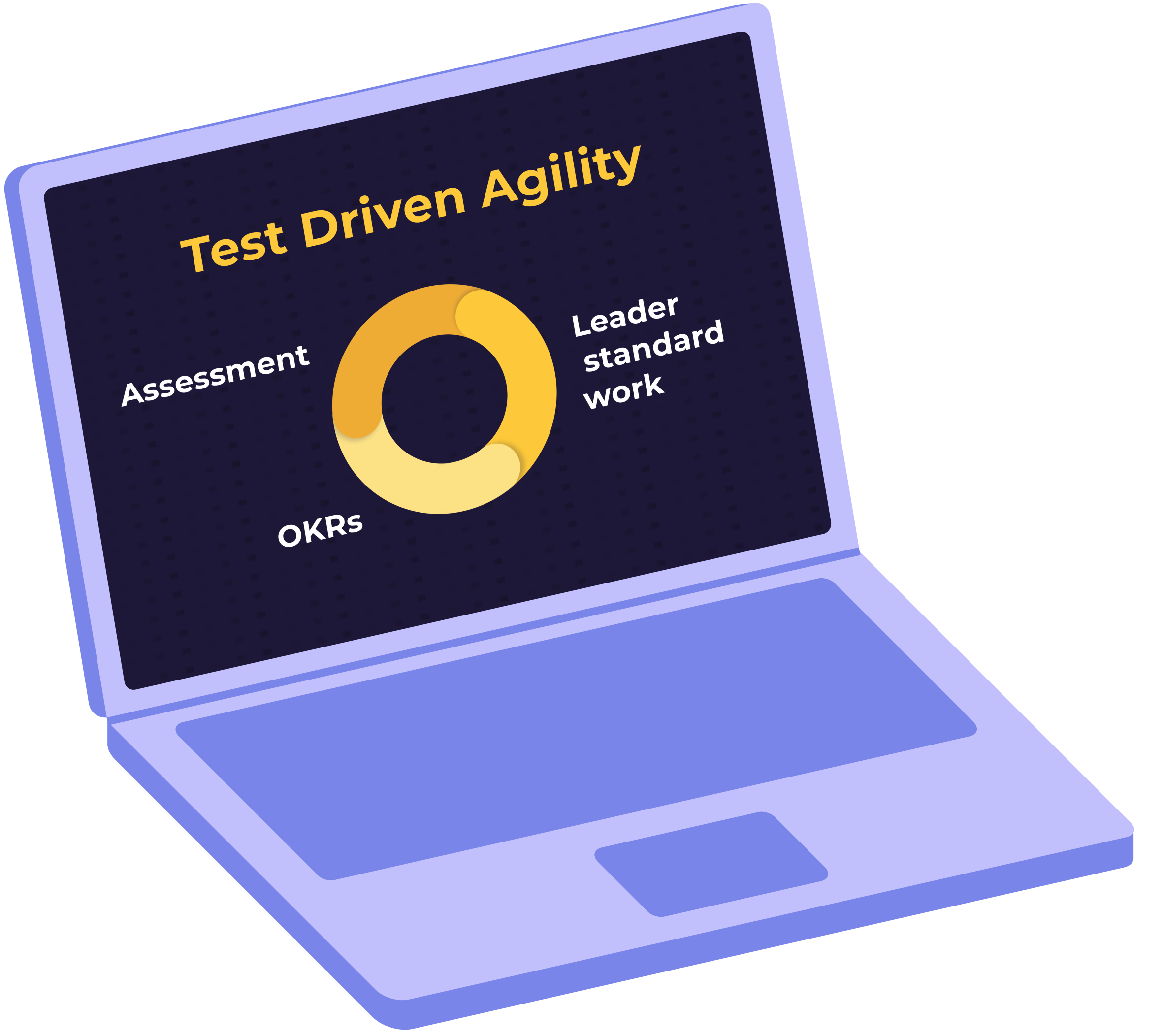 Hold on, I'd like to hear more about how all this works before I sign up for the free mini-course
Author & Instructor
Rik Dryfoos
From ice cream to jet engines, my career is defined by my mission to help teams build better products, faster. I have spent many years focussed on software products within manufacturing companies. I use lean and agile techniques to help teams solve problems, continuously improve and a create happier, more productive .workplace.