Team Kanban Practitioner (TKP)

Understand the key Kanban concepts and principles. Get the team started with, and effective within, a Kanban system.
Custom-built simulation
Why just learn Kanban, when you can experience it firsthand?

Learning Objectives
Understand the basics, motivation, and benefits of the Kanban Method for your team.
Experience the benefit of Work-In-Process (WIP) limits to improve flow.
Learn how to run Kanban meetings to focus on the work and allow the team to organize around it.
Learn how to proceed to the next level with Kanban and apply the first practices in your day-to-day work.
Become faster and more responsive, with better risk management and governance.
Understand "Pull" systems and how they help reduce overburdening.
Learn how to track System Lead Time to build and utilize Lead Time distributions.
Key Concept
Learn the Six General Practices of the Kanban Method
Visualize
Show work and its flow.
Make Policies Explicit
Have agreed policies, visible to everyone involved.
Limit Work in Progress
Stop starting, start finishing!
Establish Feedback Loops
At the right cadence to provide guidance.
Manage Flow
Identify and manage what is preventing work from flowing.
Improve Collaboratively, Evolve Experimentally
Using the scientific method.
Is Team Kanban Practitioner the Right Course For Me?
If you are a member of a team or a leader who wants to understand the key concepts in Kanban, the Team Kanban Practitioner course is a great place to get started! More experienced practitioners may feel comfortable jumping straight into the Kanban System Design course. It really depends on your situation and motivation.
If you will be directly involved in designing and managing a Kanban system, then you will certainly want to take the Kanban System Design course. You may still want to take the Team Kanban Practitioner course first if you feel that you are very new to Kanban and to Kanban concepts.
Team
"Practitioner Level"
Get the team started with,
and effective within,
a Kanban system.
One day of training
Service
"Alternative Path"
Improve service delivery in systems with Kanban maturity levels 2 and 3.
Kanban Systems Improvement
Two days training each
Maturity
"Improving Maturity"
Drive improvement initiatives using the Kanban Maturity Model as a playbook.
Kanban Coaching Practices
Two days training each
Kanban University Certified Training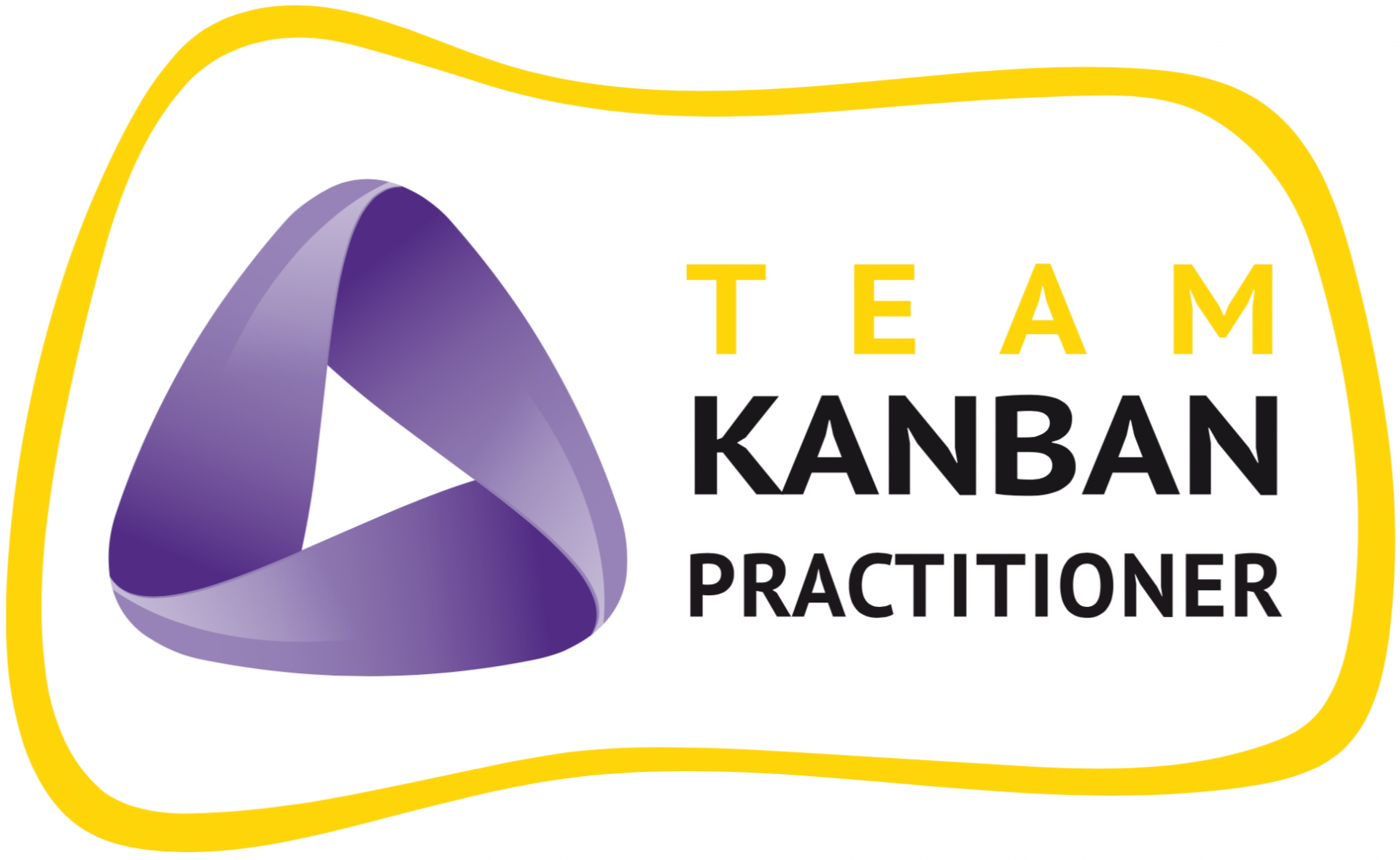 TKP Credential

Participants will receive a certificate of completion as well as the Team Kanban Practitioner (TKP) credential.

This credential is granted upon the completion of the one day Team Kanban Practitioner course. It is designed to introduce the principles of Kanban for a team to get started or for the complete team to get the appropriate exposure to be effective within a Kanban system. The TKP is not required for other credentials, however many people new to Kanban may find TKP to be the best entry point.

Pre-Requisites

All experience levels are welcome! No previous Kanban training or experience is required.
Upcoming Public TKP Classes
Looking for a private class for your group? Reserve your date
here
.
\Learnworlds\Codeneurons\Pages\ZoneRenderers\CourseCards