Stakeholder-Product Alignment (SPA)
This workshop is designed for leaders who want to align their stakeholders with a product under development - and with each other!
Workshop Structure
The one-day workshop moves a group of self-directed product leaders and their stakeholders through a series of activities. The typical sequence includes these four segments:

Customer Impact focuses on articulating the real-world impact that the stakeholders aim to have on real end-users. These could be the stakeholders themselves if the product is aimed at serving them directly.

Triggers to Outcomes applies Journey Mapping and/or Story Mapping techniques to chart the users' experience, first as it is today, and then as it might be after each increment of the new product or solution.

Touch the Product brings stakeholders and product leaders together to collaborate in Product Box and/or Prune The Product Tree activities to represent a shared vision of the product.

Guide the Product gathers the collective insights and context of participants using Buy A Feature and/or Assumptions Mapping to inform and shape the decisions of the product leadership team.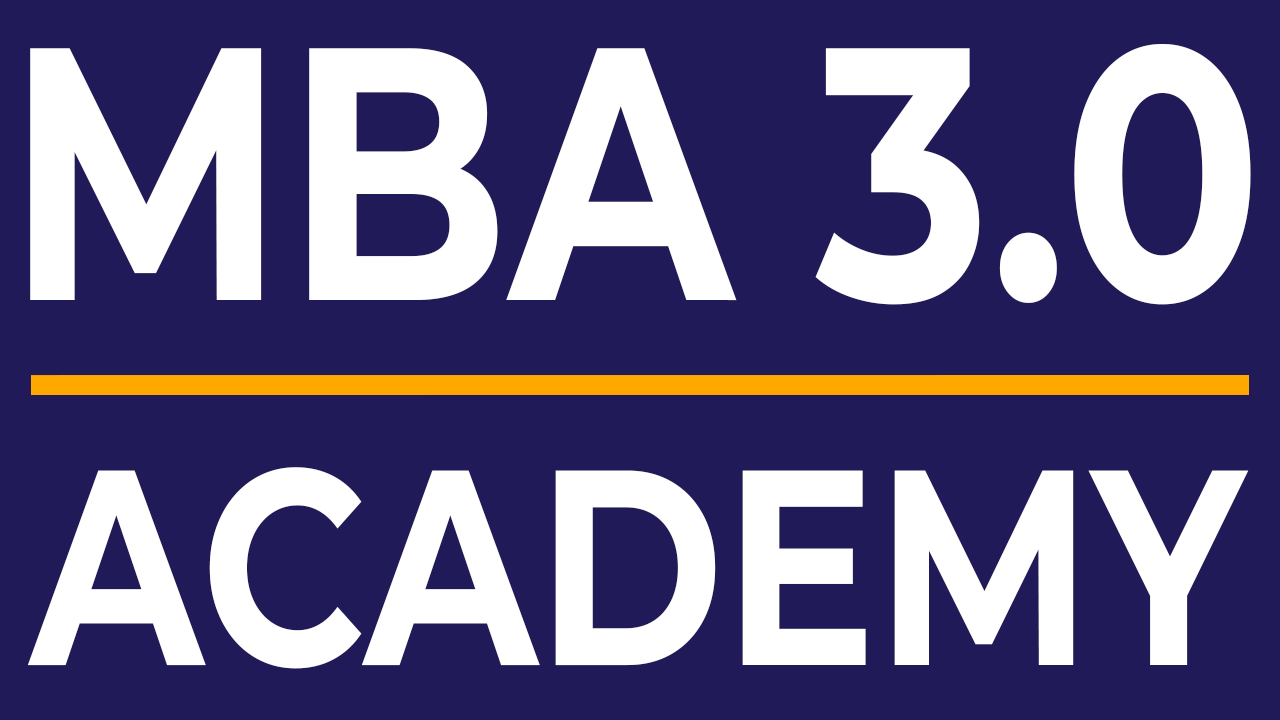 Pre-Requisites

There are no pre-requisites for this program.